Capitalize on Experience.
Darov & Associates US: Expert Legal & Consulting Services for Capital Projects, Risk Mitigation & Opportunities.
About Us →
To help you see around corners
With years of experience representing public and private sector clients engaged in planning, delivery, and operation of complex capital projects, Darov & Associates US provides legal counsel with the benefit of experience. Pragmatic and logical legal advice to help you mitigate risks and capitalize on opportunities.
Going beyond the law to help your organization make important decisions
Our diverse experience provides uncommon perspective that offers value to your organization. Institutions, governments, corporations, and other clients often need strategic advice and support to help make important decisions about their organizations, businesses, projects, and investments.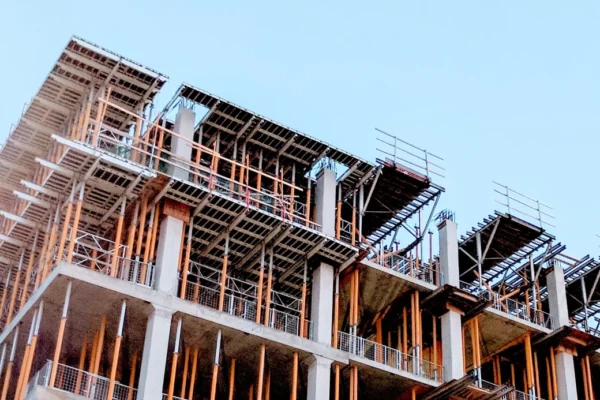 State colleges and universities in Massachusetts are authorized by law […]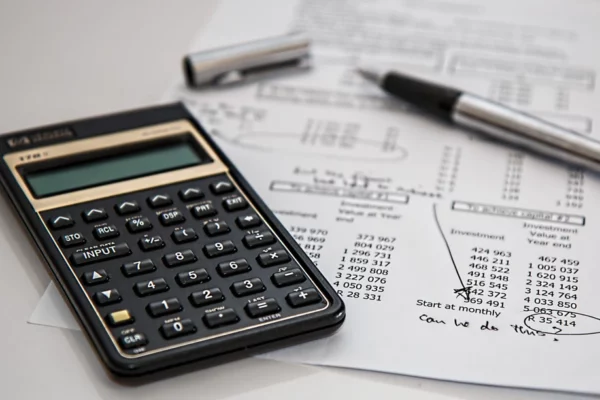 Highlights: 1. The Prompt Pay Law changes the parties' obligations […]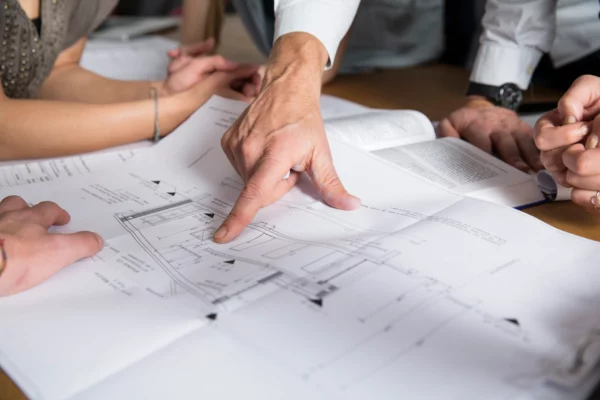 Design and construction defect claims seldom offer obvious allocations of […]